Alex Jhon Martin
Chairman & Founder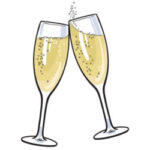 We also wanted to express how much of a joy it was to work with Claudia.  She was very responsive and easy to work with throughout the planning period and when the wedding weekend arrived she executed our plan flawlessly. What stood out to us the most was her creativity in solving problems, her resourcefulness, and her positive attitude. Claudia did an excellent job coordinating with and directing our vendors, answering questions, giving recommendations, and finding solutions to those little issues that pop up when planning a wedding. Claudia was also very accommodating in facilitating multiple walk-throughs of the venue with our various vendors. Collaborating with Claudia truly enhanced our experience and we couldn't have asked for a better Coordinator to work with. Overall the venue was a beautiful space and provided the perfect scene for a lovely wedding celebration. We will be referring Claudia and your venue to our friends and family. Thanks again to you and your team for facilitating.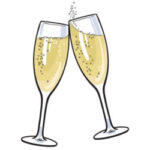 The Dallas Scottish Rite was the perfect venue for our reception! We enjoyed working with the staff throughout the planning process and they were there for all of our questions. Great location, plenty of space, and the building is stunning. Would definitely recommend and urge you to book if you're considering! It was the perfect place for our wedding!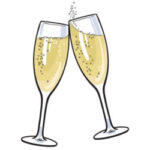 Historic and great curb appeal ... used this as a venue for an event. The staff is the epitome of helpful and professional. The ball room and other room available to rent serve both the size and event needs ... also has a special historical feel in addition. The library has a warmth and eloquence you cant get at a generic venue. If you are looking for a special venue that has that majestic feel, give this place a look.